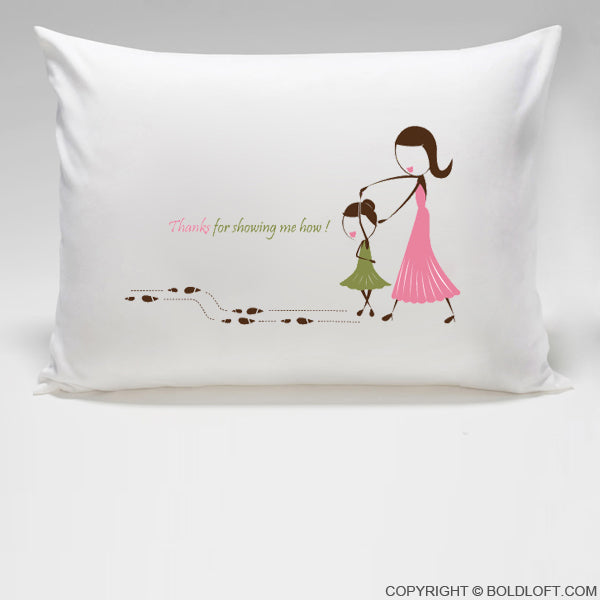 Mom Gifts - So Blessed to Have You™ Pillowcase
CLEARANCE ITEM. ALL SALES ARE FINAL.
When you find yourself securely standing on your own two feet, it's important not to forget just how you got there. Once upon a time, Mom held your hands, step by step. And even now, her love is still supporting you. It's time to say "I'm So Blessed to Have You", and this pillowcase is the perfect way to show Mom your gratitude for all she has taught you.